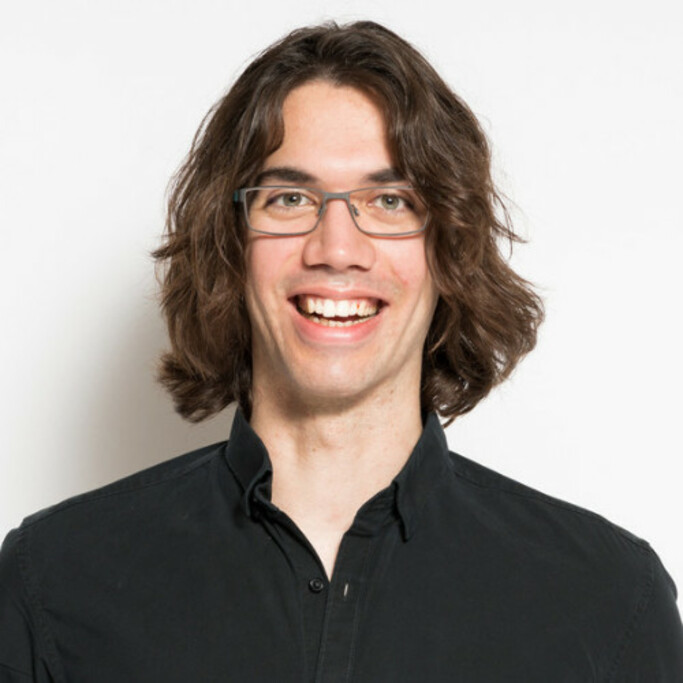 Markus enjoys doing system engineering, scientific R&D and design. Of course he's good at electronics as well.
Having started building websites for clients like South Pole Carbon and being influenced by music and audio engineering, he got into programming early on, creating his own video games, which eventually introduced him into electrical engineering & hacking.
Markus holds a master's degree in Electrical Engineering (ETH) focusing on embedded systems, acoustics and VLSI. During his studies he co-initiated an impressive submarine robot project (check it out) where he learnt a great amount of the trade and left his fingerprint and a couple of theses. He was involved in almost any aspect of the project, doing management, electrical and mechanical engineering as well as product design, UI Design, and testing.
In his spare time, Markus enjoys being creative by building light installations and exploring bleeding-edge web technologies, lots of them as part of non-commercial projects at the student laboratory AMIV Bastli at ETH Zurich where we all met each other.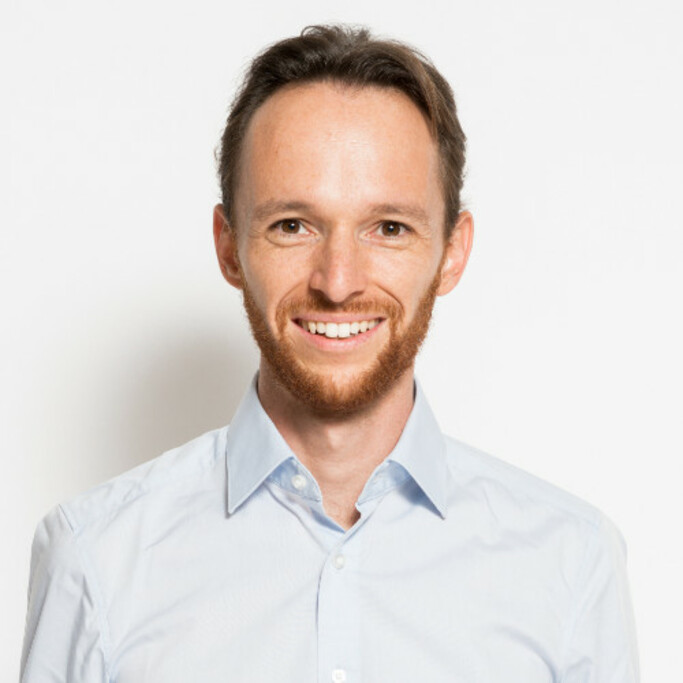 Lukas is fascinated by power electronics and its wide field of applications, ranging from ultra efficient mobile phone chargers to industrial drive systems.
He started electrical engineering as a hobby at the age of five. Seeking professional education, he studied electrical engineering at ETH Zurich and obtained a BSc and a MSc degree, both with distinction.
To explore the industry he completed internships in differnt fields and companies, including RF chip design at Infineon in Munich, precision time synchronization at Oregano Systems in Vienna, bearingless pumps at Levitronix in Zurich and 4kV medium voltage drives at ABB Milwaukee, USA.
In 2014 he joined the Power Electronic Systems Laboratory of ETH Zurich as a PhD student, researching on ultra-high efficient buck-type three-phase power supplies. During his studies he published 7 conference and 6 journal papers and he is coinventor on four patent applications. He graduated as Dr. Sc. in 2018, he founded Technokrat together with Dan, Markus and Noah. He is a member of IEEE.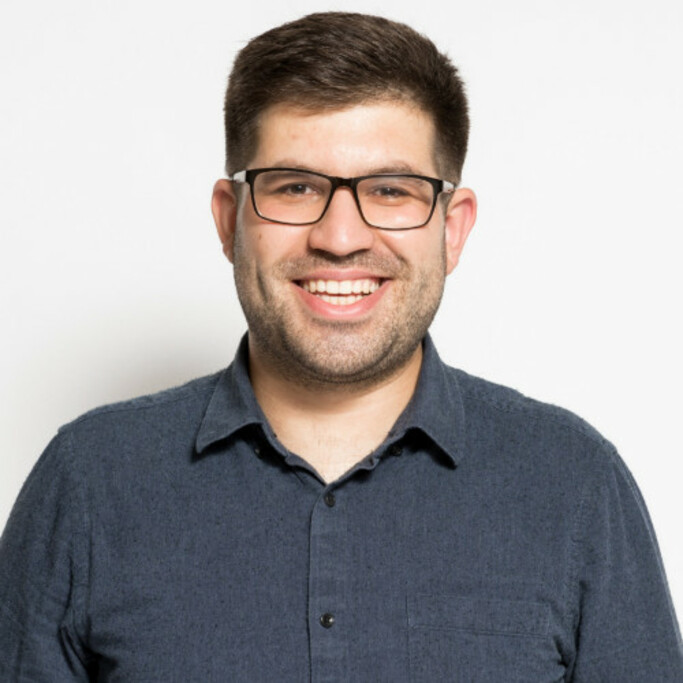 Noah is fascinated by the elegance of clean and well-wrought code. He enjoys learning new programming languages and paradigms.
During his high school time he got into programming by building webpages for various clients. Having found a new passion, he started exploring the vast area of software engineering.
To learn about the hardware intrinsics of a system, he decided to study electrical engineering. Having found great pleasure in FPGA designs, he realized two theses with the Xilinx ZYNQ SoC doing data acquisition with a web based frontend.
Alongside his studies, he worked as a part time software engineer at multiple companies (including AFC AG, Nexus Telecom, ABB), gaining insight into industry practices and widening his knowledge. Meanwhile he started spending his spare time at the student's laboratory AMIV Bastli (ETH Zurich) where he helped realize a lot of non-commercial projects. He profited a lot from the savy and helpful folks there and got well into embedded engineering.
In his spare time he enjoys further developing his Ju Jitsu skills and spending the rest of the time exploring new programming languages and technologies, such as Rust.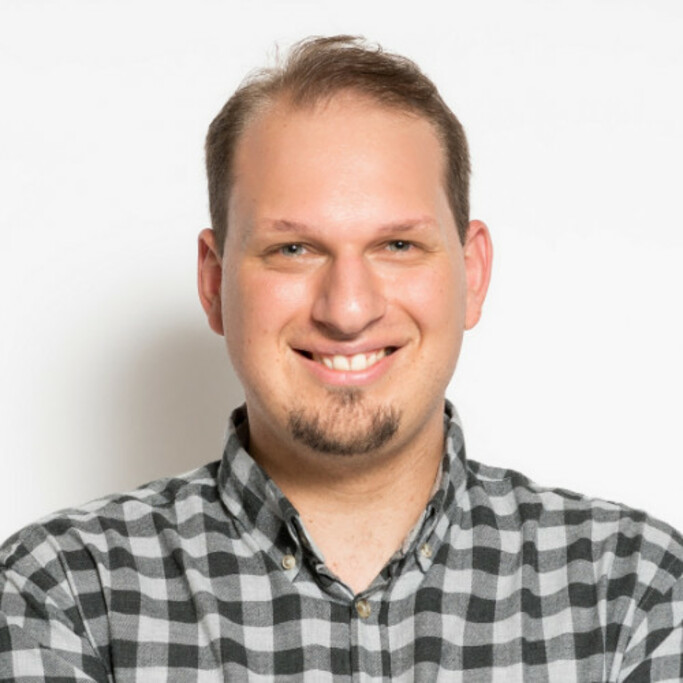 Dan is specialized in embedded systems with wireless connectivity. He also has a soft spot for user interface design (bad ones annoy him a lot!).
Starting with Rittmeyer (Brugg Group) he got into the world of industrial automation and HMI. During the final stages of his studies, he started at ON Semiconductor (formerly Axsem) as a hardware engineer working on designing, manufacturing and testing IoT systems from prototype to market. He gained lots of insights into communication with asian suppliers during this occupation.
Besides being Co-Founder of Technokrat, Dan is currently working part time as a project engineer and tutor at the Institute for Communication Systems at HSR Rapperswil.
In his spare time, Dan enjoys dismantling and hacking everything that gets into his hands. He also has commited to contribute to the student laboratory AMIV Bastli at ETH Zurich. Realizing interesting non-commercial projects, helping fellow students understand electronics and learning how to keep a laboratory as a voluntary effort have been valuable experiences for him.