Market leaders as well as
innovative Startups trust in our expertise.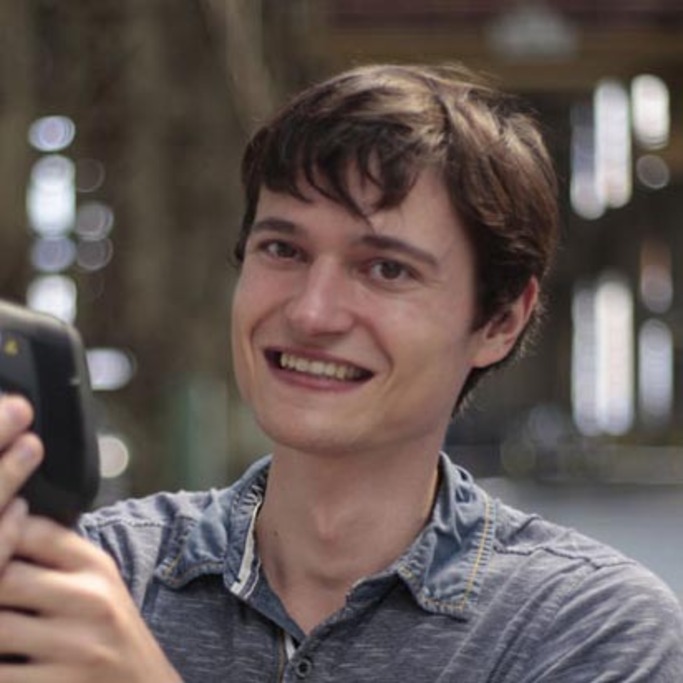 Within only 5 months, Technokrat engineered and integrated our complete electronic system from scratch! The very first iteration was already fully functional. We enjoyed the agile and transparent development process. It would not have been possible to hold on to our ambitious time plan without Technokrats expertise and strength in realization.
Technokrat helped us automate our production planning process for High Voltage Bushings in Altstetten, Switzerland. They streamlined our business logic into one web application without interrupting the production lines, enabling every employee to see planning data on his screen. We vastly improved the utilization of our machines and manufacturing issues can be detected much earlier, saving a lot of time and reducing costs.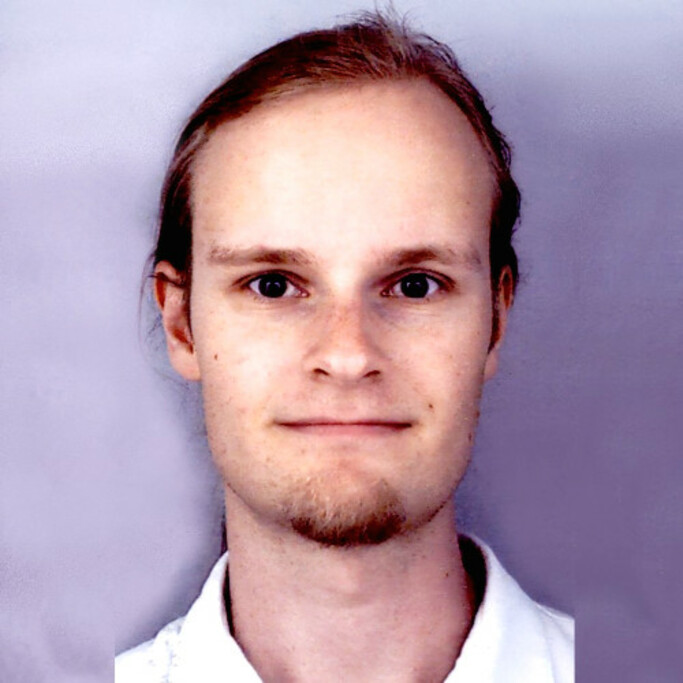 Our project portfolio spans from
power electronics to web applications.
Software Development
ABB SmartLab
Together with ABB Micafil, we developed and deployed software tooling for their high voltage bushing production in Altstetten, Switzerland. High voltage bushings are an essential part of any power grid system. In ABB Micafil's new high voltage test lab, bushings are tested up to 245kV. Technokrat created a web application to enable ABB to record measurements, store them to a central SQL database, perform data analysis and generate automatic reports.

Electronics Development and Prototyping
Scewo Bro
Scewo is a prize-winning Swiss startup with an ambitious vision: To give boundless freedom to people dependent on a wheelchair. With a Scewo Bro wheelchair, stairs and steps are no longer a challenge. Technokrat guided Scewo through the complete journey of building the electronics for a first prototype from stratch. We started with just visions and ideas and only 5 months later, the first ready-to-use electronics sets were manufactured.

Full Stack Product Development
Automatic Load Balancing for EV Charging Systems
As electromobility increases, there is a rising demand for solutions to facilitate EV charging in shared parking garages. MICARO contracted Technokrat to realize an intelligent load balancing and billing system for domestic EV charging stations as a turn-key solution. We enabled our client to offer an innovative and cost-effective solution to its customers that relies on off-the-shelf EV charging points and performs dynamic load balancing depending on the available electricity budget.

Consulting & Technology Cooperation
Expertise in EV Charging Systems
eCarUp offers a simple solution to efficiently monitor, manage and bill any EV charging station. Private EV charging stations can be shared with neighbours, renters, employees or the public. eCarUp consulted Techokrat and we provided valuable ideas and technology to enable them to bring the best possible software and hardware experience to their users and customers.

Software Development
SYSTAG RemoteX
Together with SYSTAG, a company specializing in automation solutions for chemical labs, we created the RemoteX Web Application. It enables users of lab reactor systems to monitor their work on mobile devices instead of stationary computers, vastly increasing personal flexiblity and efficiency. The corresponding backend was implemented as an extension of the existing process control software to enable parallel use of classic interface and web application.

Consulting & Electronics Development
Superconducting MRI Coil Ramper
The magnetic fields in MRI machines are created by massive superconducting coils. Ramping them up or down traditionally involves using very heavy and bulky power supplies, requiring transportation by forkift. Together with our client, we created the world's smallest and lightest power supplies for MRI applications. Currents up to 1kA with 10mA precision can be built up using compact devices that can be carried by one person, making installation and servicing much more cost-efficient.

As passionate engineers we also love working on non-commercial projects.