Experiment Automation Controller for Scientific Research
Arduino Compatible Motion Controller for Biology Research at ETH Zürich
ScopeM is an ETH Zurich institute that provides sample preparation equipment and light as well as electron microscopy. They have unique equipment to analyze the reaction of two enzymes. To do this, they insert the enzymes to a microfluid, vaporize it and catch a single drop via a grid shutter. The shutter is then plunged into liquid nitrogen, effectively freezing the reaction at the exact moment they want to analyze.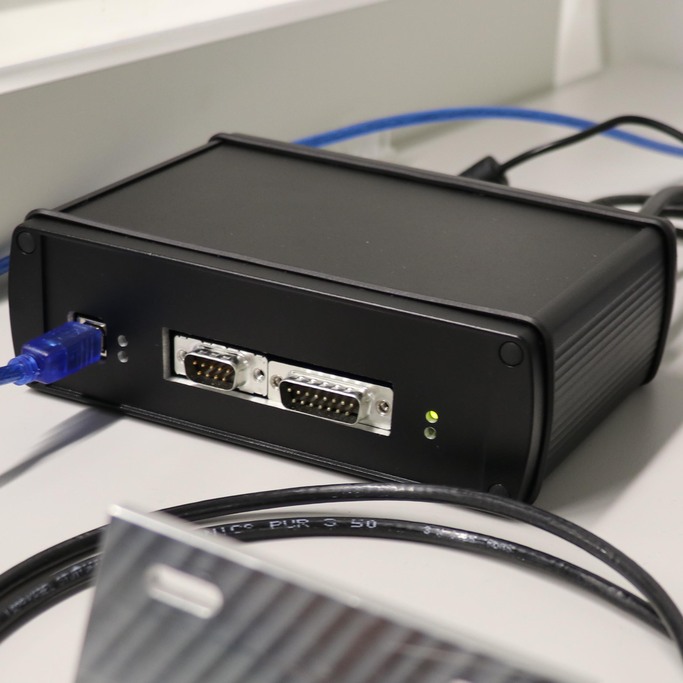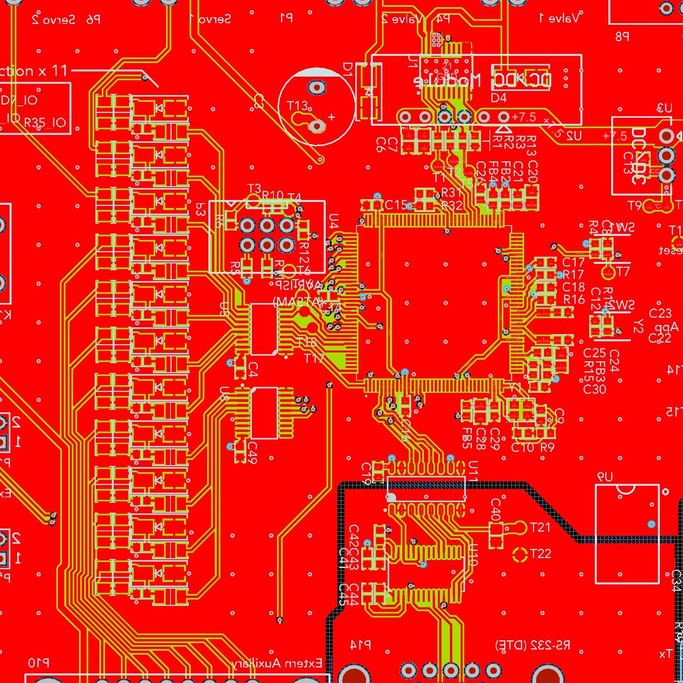 Custom Industrial Grade Isolated Arduino Compatible Electronics
ScopeM based their previous control electronics on Arduino hardware. While the Arduino boards are meant for prototyping, the platform itself is great for scientists that are not well versed with hardware and programming but still need to make adaptations to the software. Thus, Technokrat designed a custom PCB featuring the Arduino hardware as well as industrial grade IO protection, RS232 interfaces and industrial grade plugs to connect servo motors and valve solenoids.
CAD all the things
Technokrat uses professional CAD tooling to design everything from the ground up. Elecronic designs are created for the schematic, the layout and the enclosure. Using those tools, electrical as well as mechanical constrains are easily definable and verifiable, effectively reducing the itaration cycles needed. Another plus it the possibility to easily adapt the design, not just on a short but on a long term basis.